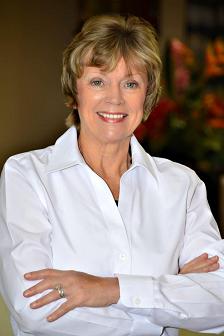 Sarasota was named the No. 1 best city to live as a retiree according to U.S. News & World latest report. Sarasota outranked all other cities when it came to happiness of residents.  Daytona Beach was ranked No. 7.  Cities were chosen based on criteria including housing affordability, the happiness index, quality of healthcare, retiree taxes, job market and desirability.
U.S. News said this about Sarasota: "Warm temperatures year-round, award-winning beaches and a thriving arts and cultural scene have made Sarasota a go-to place for retirees and families, not to mention a handful of celebrities. This southwest Florida region is about an hour from Tampa and two hours from Orlando, continues to attract new residents with great restaurants and plenty of shopping options".
We mustn't forget the various sports on offer here either from rowing, golf, tennis, swimming and so much more.
So what are you waiting for? If you have never been here then perhaps it should be a city placed on your bucket list of places to visit very soon!