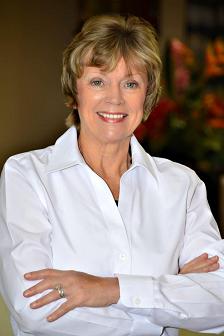 With every new iPhone release, we discover new ways we can't live without our devices.The iPhone is waterproof and has the most durable glass yet. It has enhanced stereo speakers, a stellar camera and more. However, it comes at a hefty price of around $1000. You might think I could do a lot with this money. And you'd be right. With a $1000 you could buy a flight to Europe and back or even take a cruise. Or, you could tackle a home renovation project  which will add value and character to your home. Here are a few to inspire you….
Swap out your old front door. A brand new door in a flattering color can be very welcoming and makes your home feel fresh.
Give your bathroom an upgrade. Replace the toilet and sink professionally. These 2 elements can instantly change the way your bathroom looks and feels.
Get the kitchen island you've been dreaming of. You can chop and prepare foods, create an eating area, or use their drawers and cabinets for storage. You can get a medium moveable island with cabinets and a butcher block top for around $500 – $750. Built-in ones typically range from $500 – $2000.
Ditch that rickety garage door. An old door can make you feel less secure and bring down your curb appeal. With a new one, you can change up the color and style. Don't do this yourself as these doors are heavy and if the electrical system is compromised during the installation, you could be looking at a big headache!.
Try your hand at a DIY project. Add cabinets to your laundry room. Treat yourself to built-in bookshelves. Spruce up your outdoor space with a "bistro patio".
There are many possibilities with the price of an iPhone price tag!