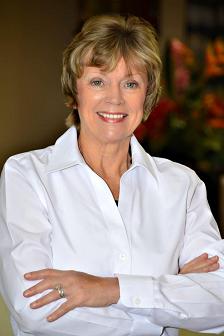 Whether you are buying something that is 100 years old or brand new – whether it's 5000 square feet or 500 – you should have a home inspection.  It is money well spent and it is about being a smart buyer. As your Realtor I always advise buyers to do this as it is crucial to the purchase of your next home.  It is always a contingency on the Purchase Contract.  The Home Inspectors point things out that you may not have noticed, that you can feel and touch.  If you read something on paper, you don't always understand it. If an Inspector walks you up to something and shows you what the issue is, it can make a huge difference. A Home Inspector makes sure the job is completed thoroughly and the property is well-assessed.
Buyers receive a written report, full of photographs reminding them about what they saw in-person at the inspection.  There are additional inspections that can be made if proved necessary. Home Inspections can save buyers a lot of time and many headaches along the way.
The value of pre-listing inspections can also offer peace of mind to  sellers. They can deal with any problems upfront rather than having to possibly renegotiate on price down the road.
Either way Home Inspections remain a very important piece of the Real Estate puzzle when buying or selling a property.