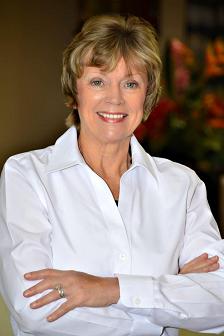 The exterior of the home counts big for creating first impressions.  It is a critical factor in attracting a buyer. Here are a few things you can do to enhance curb appeal.
Adding colorful flowers, like yellows and pinks, to your landscaping can be the pop of color needed to attract buyers.
Freshen up your mailbox with a coat of paint or consider a new mailbox. Add new numbers to the box to spruce it up too.
Driveways can develop stains and a deck can show wear and tear. To remove pesky stains, power wash the deck and driveway to clean them.
beckon buyers to the front door by adding lighting to the path to the front door. Select solar-powered LED outdoor lights, which don't require wiring, to brighten up the exterior pathways.
Invest in a new  front door if the current one is looking too old and dingy.  A fresh coat of paint may help improve an existing one, if a new door isn't in the budget.  Consider a new color, like red.  Also, replace the hardware, like the doorbell and locks to give the front door a fresh new look.
Painting the entire house may not be in the budget, but sellers can still make a big impact to the exterior by painting shutters if they are there.